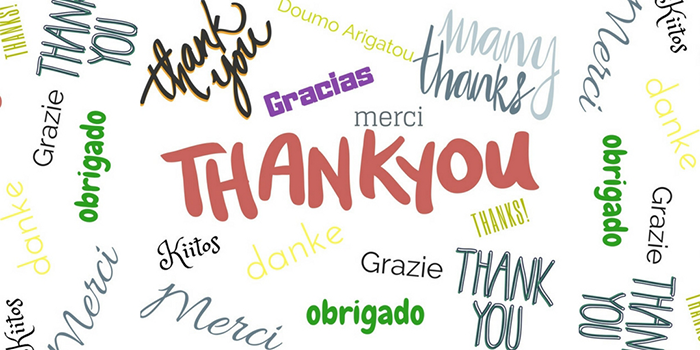 Many Thanks
The best place to start is with a "thank you".   Or perhaps many "thank you's".
Thank you for supporting our small business over this last year, when our doors were closed 6 out of 12 months due to lockdowns.
Thank you for being patient as we managed – understaffed – to meet the needs of our (mostly online) customers as quickly as we possibly could. 
Thank you for understanding changes in protocols and sometimes delays in the supply chain that meant a little longer wait for the arrival of product. 
Thank you for your encouraging words along the way.
When the lockdowns began a year ago this March, we had no idea what was ahead, but we forged ahead and you came along side.  We honestly couldn't have made it through this year without your kindness and support.
What's next?  Well, while we don't have all those answers, we continue to hope for an end to the lockdowns, a return to normal life and a future where the 'pandemic' is a distant memory.   
We continue to watch ongoing changes in manufacturing supply chains across our beautiful country, with hopes that we can effectively respond to any challenges.  But mostly, we just wanted to let you know how great it is to open our doors again and welcome you back in.
East West Futons has been in business since 1991 and we pray that tradition will continue…with your help, there is no doubt it will.