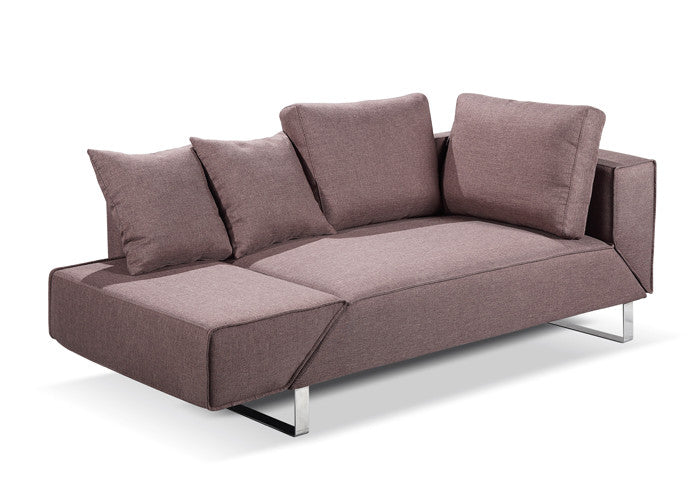 One Size Does Not Fit All
I've always been fascinated with small space living. 


It may have started when I was little...you know, when you're a kid and you climb up into an amazing tree fort a neighbour Dad built with all its small, cozy essentials or a one-room cottage that feels warm and welcoming...like it was tailored just for you. Maybe there's an experience like that lodged in the back closet of my mind...who knows. 


Don't get me wrong, I appreciate the opportunity to wave my arms and not hit anything but ultimately, there's something radical and exciting about the recent move towards tiny spaces.  It heightens the need for form and function to collide - with utmost attention to detail. 


The appeal of small space living may also come from a desire to live simply, surrounded by a smaller number of things that truly inspire and are arranged in a way that (hopefully) inspires others. Couple that with furniture that does double duty and I imagine myself in bliss.  This fantasy reach for a minimalist 'Nirvana' would be, of course, an effort to make more room (meaning time...not square footage!) for the things in life that matter most. After all, isn't
that
the point?
                                    Carter Chaise - Sit, Sleep, Lounge 
Having said that, I admit, great design is great design - in any size.  
A wide-open space can still be inviting when creativity is at play...and I'm not talking about design that comes only through the hands of a professional.  Because big or small, isn't it cool to step into a space that not only reflects the people who hang out there, but offers a few surprises as well? 

Really, what's life without a few little surprises?